We offer a broad and balanced curriculum individually tailored to the needs of the young person
Preparing each young person for reintegration to school, integration into the community, further education and the world of work.
Underpinning this Aim are a series of Goals, mapped to the wellbeing indicators (SHANARRI) as outlined in Getting it right for every child and the four capacities of a child's development as outlined in the Curriculum for Excellence. The attainment of these Goals ensures that each young person possesses the qualities, values, knowledge and skills to move into the next phase of his/her life, namely:
'This curriculum is more than curriculum areas and subjects: it is the totality of experiences which are planned for children and young people through their education.'
Curriculum for Excellence, Education Scotland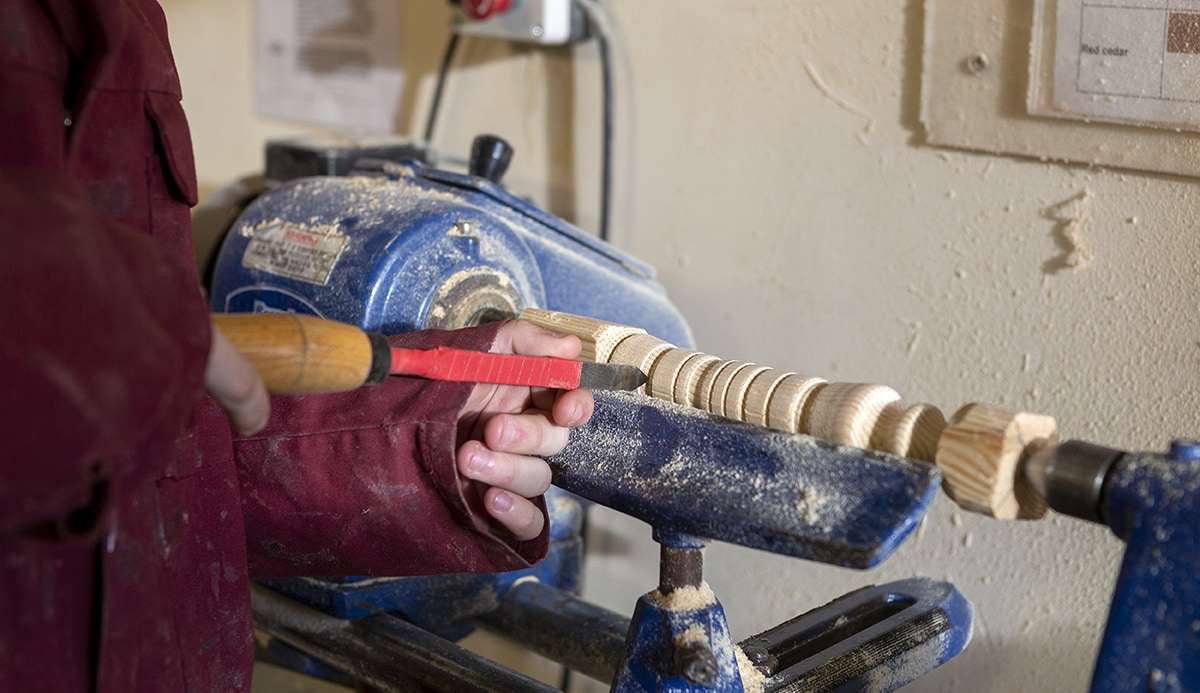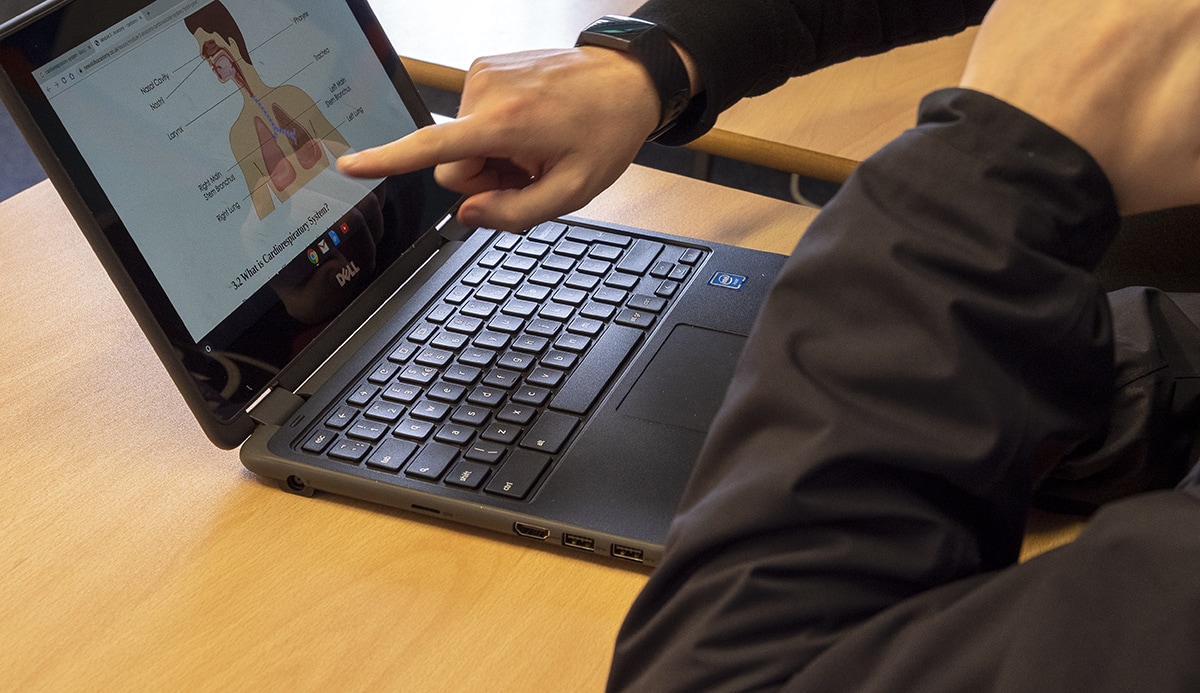 All children and young people in Scotland have an entitlement to a curriculum which will support them in developing their values and beliefs and enable them to:
They should be encouraged to adopt an active and healthy lifestyle and be equipped with the skills needed for planning their future lives and careers.
The period of education from pre-school to the end of S3 has the particular purpose of providing each young person in Scotland with this broad general education.
Mirren Park School places an emphasis on young people attaining in Mathematics, Languages (English) and Health & Wellbeing as the foundation for developing the four capacities of Curriculum for Excellence and for enabling the delivery of an innovative, bespoke curriculum. The school offers wide opportunities within Technological subjects, Sciences and Social Studies as well as focus on Personal Development, Moral Education and Pro-Social Development. Expressive Arts are available to our young people in the form of our Art Project Room, our partnership links with Diane Mitchell School of Music / Brick Lane Studios and other local art initiatives.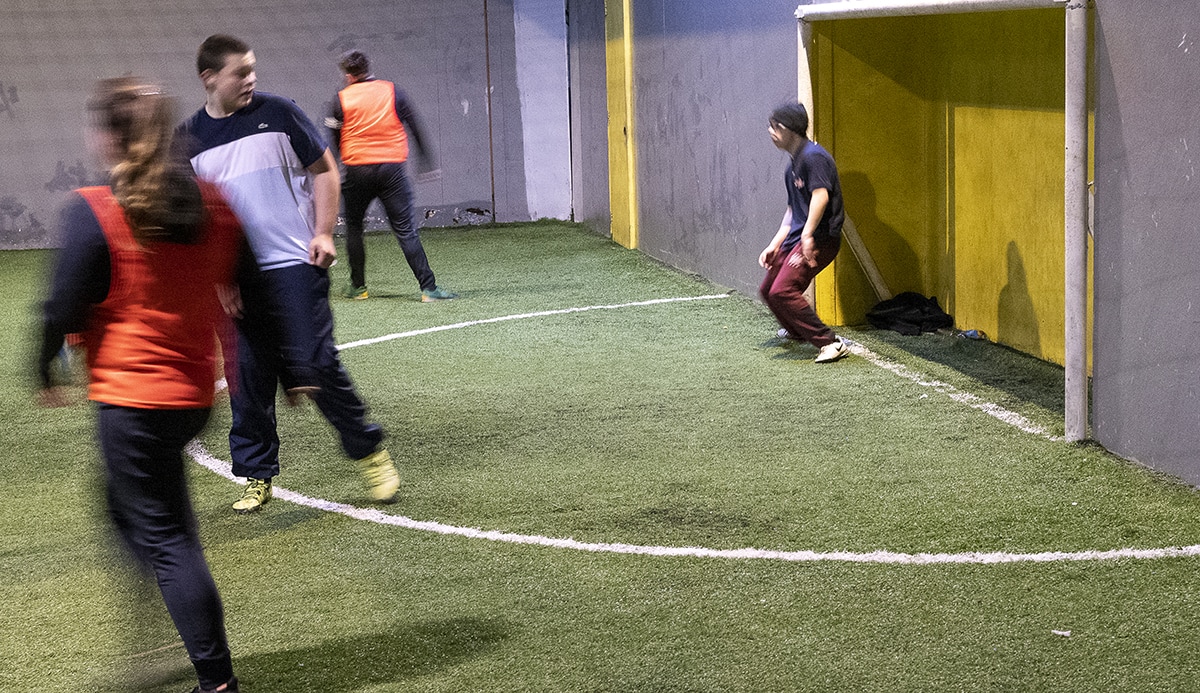 All young people in Scotland have an entitlement to a senior phase of education which:
The senior phase, which takes place from S4 to S6 in schools and includes ages 16 to 18 out of school, is the phase when the young person will build up a portfolio of qualifications. It is the stage of education at which the relationship between the curriculum and National Qualifications becomes of key significance.
Mirren Park School provides a range of opportunities to meet the needs of all learners, whether aspiring to achieve at SCQF level 1 or at SCQF level 7. We are an SQA and City & Guilds Approved Centre and can support young people in achieving National 5 and Higher awards across the curriculum. We offer a range of Vocational Subjects in our purpose-built centre in Paisley with focus on Construction Skills, Automotive and Bicycle Mechanics and DIY Skills. We work closely with partner organisations such as Young Enterprise Scotland for Landscaping and Rural Skills, St. Mirren Football Club for Sports and Recreation and Diane Mitchell School of Music / Brick Lane Studios for Music and Sound Production.
The curriculum in the senior phase comprises more than programmes which lead to qualifications. There is a continuing emphasis, for example, on health and wellbeing appropriate to this phase, including physical activity and opportunities for personal achievement, service to others and practical experience of the world of work. We work with a wide range of organisations in securing volunteering and work experience opportunities; such organisations include Young Enterprise Scotland, Developing the Young Workforce, Skills Development Scotland, West College Scotland, Engage Renfrewshire and Invest in Renfrewshire to name but a few.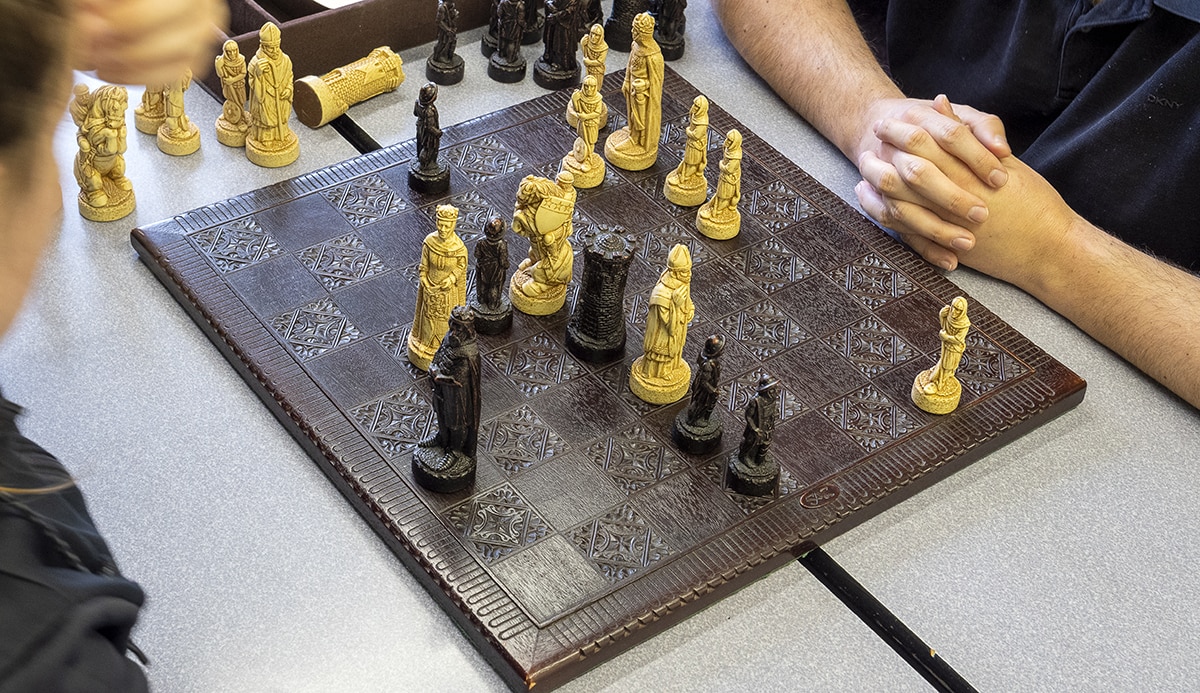 Skills for Scotland makes clear the Scottish Government's desire for all young people to stay in learning after 16. It makes a clear commitment to young people about the routes on offer to education, employment and training (and the support they can expect) and recognises the need to focus on particularly vulnerable groups of young people.
The Organisation for Economic Co-operation and Development Review recognised that for higher attaining young people the post-school transition to further or higher education is fairly straightforward but that for lower-attaining learners there were more complex and uncertain pathways.
16+ Learning Choices is the new model for taking forward the Skills for Scotland commitment. This model will ensure that there are clear, robust processes in place for ensuring that all young people completing compulsory education have an offer of a suitable place in post-16 learning, with a particular focus on providing more choices and more chances for those who need them. As such it will support the planning and delivery of a coherent and inclusive curriculum in the senior phase, irrespective of the setting.
There are three crucial elements to ensure that this happens:
Our Skills Development Scotland Key Worker plays a crucial role by providing careers information, advice and guidance for all young people and focused support – ongoing and intensive where it is needed – for those who need it most.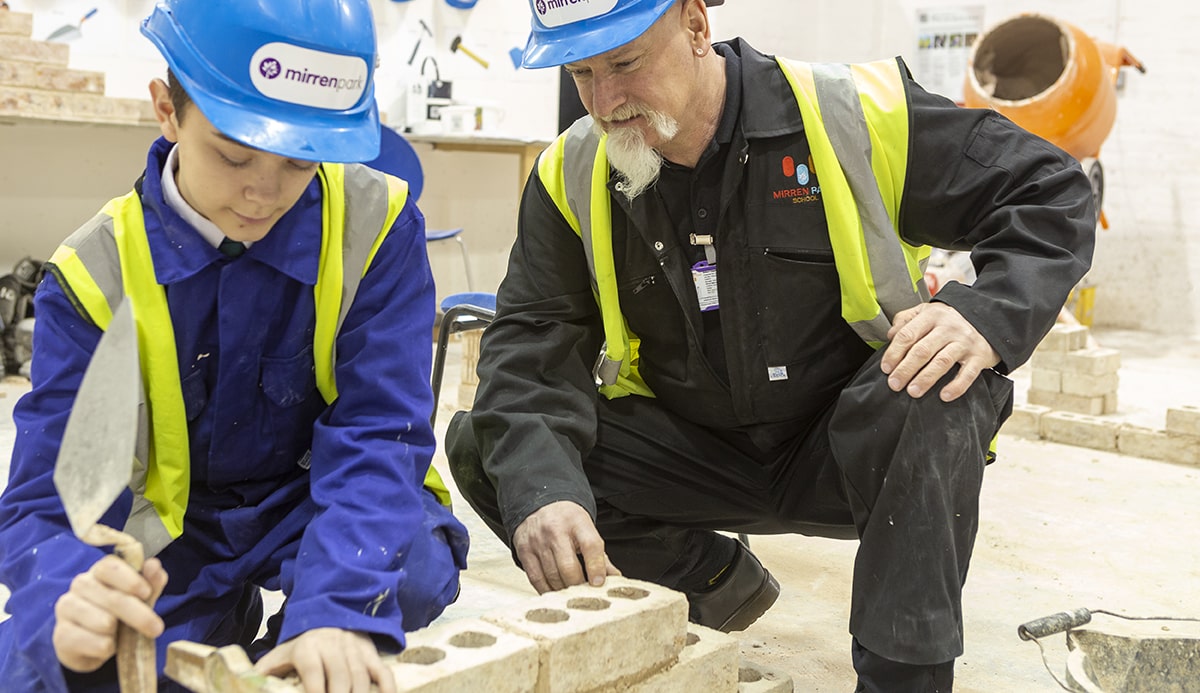 Skills for learning, life and work
Curriculum for Excellence will support all children and young people in developing skills which they will use throughout their life and in their work, including the development of pre-vocational, enterprising and employability skills, personal skills, high levels of cognitive skills and the opportunity to put learning into a practical context.
These skills for life and skills for work are embedded across all curriculum areas and include learning which falls within a broad definition of 'vocational'; that is learning which is generally about the development of pre-vocational and employability skills which will be made use of in future working life.
A strong focus on literacy and numeracy is essential; all children and young people require these skills to gain access to learning and to succeed in life. Confidence and competence in literacy and numeracy provide the foundations for lifelong learning.
Making the link between the classroom and workplace can help young people to see the relevance of their learning and understand the contribution that they can make to their schools and colleges, to their community and to the economy. They can feel valued and involved and experience challenge and enjoyment; their confidence can increase with, potentially, a positive impact on their levels of attainment and achievement. This is a main focus of Mirren Park School in making effective links with local mainstream Schools, Colleges and Universities, employers and businesses, charities and the local and wider community in general. We aim to support our young people in having positive experiences and outcomes out-with our school and for the local community to benefit by our work with them.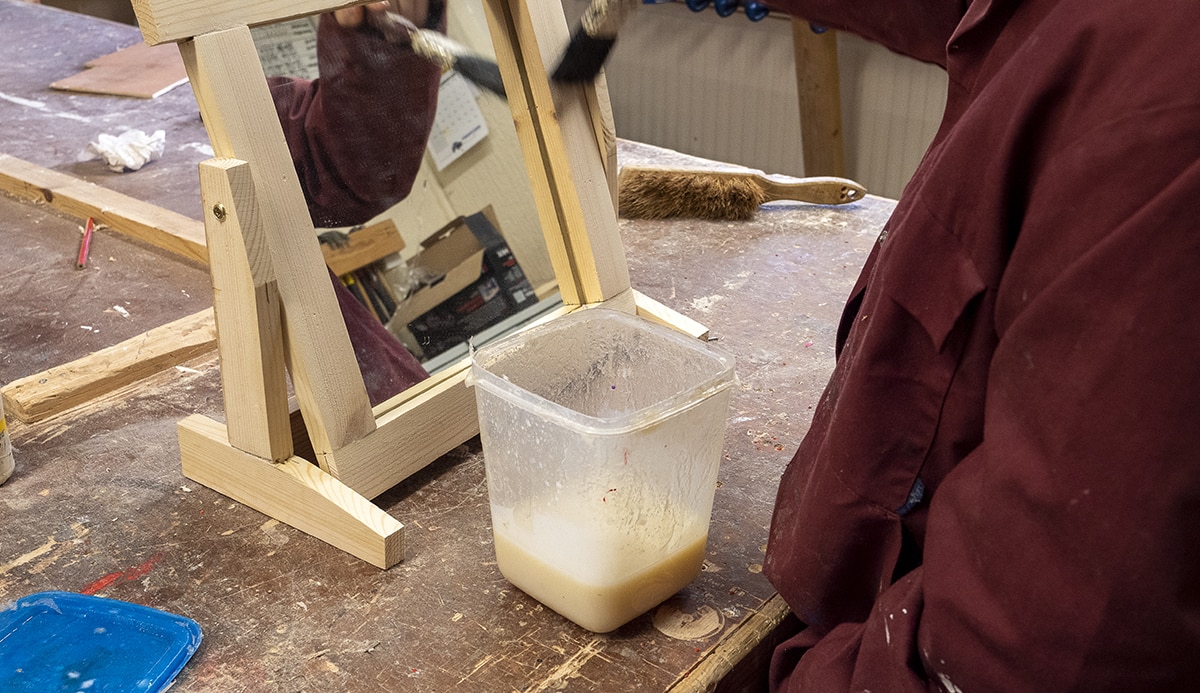 Mirren Park School Curriculum Rationale
The curriculum at Mirren Park School encompasses a number of aspects of school, home and community life. When asking ourselves the question 'what do we want for these young people?'
We can directly relate our values and primary aim to those of the National Improvement Framework priorities and drivers:
The school caters for 30 young people between the ages of 11-18, who have complex Additional Support Needs (ASN) most commonly associated with Social, Emotional and Behavioural Difficulties (SEBD). It offers a broad general education and a senior phase education, but one that is organised and presented in a way that is more supportive, motivational, relevant and aimed towards engaging disaffected young people.
After analysing, both individually and collectively, the young people who are referred to the school we will successfully answer 'What is it we want for our young people?' with the following;
What are we going to do to achieve it?
Ensure the improved attendance and engagement with learning of young people as a first priority; to take charge of their own life's, adopting a positive attitude change and become Responsible Citizens.
Improve the educational competence of young people using practical, realistic and relevant problem solving activities, increasing the potential for academic achievement. Young people should then be enabled to become Successful Learners, increasing the chances of entering into vocational training, higher or further education.
Reintegrate young people back into mainstream education in line with the national policy of inclusion in education, wherever appropriate and enabling them to contribute positively to their local and wider community.
Enable young people to become Confident Individuals and gain the interpersonal skills necessary to succeed in the world of work and life in general. Increase the chances of young people becoming Effective Contributors and able to be involved in any positive decision making which affects them.
Improve the self-esteem and happiness of young people and help them to plan and achieve a future in the real world by making safe and positive life choices along the way.
Address the social, emotional and behavioural difficulties of young people though setting high expectations and the provision of advice, support and appropriate mentors both within school, at home and in the community.
Ensure the safety and security of young people by liaising with other with other relevant agencies and stakeholders, and by implementing and using a number of pastoral recording and child protection frameworks.
Improve the health and fitness of young people through organised sport, outdoor education activities, health education and the provision and promotion of healthy meals and a healthy lifestyle.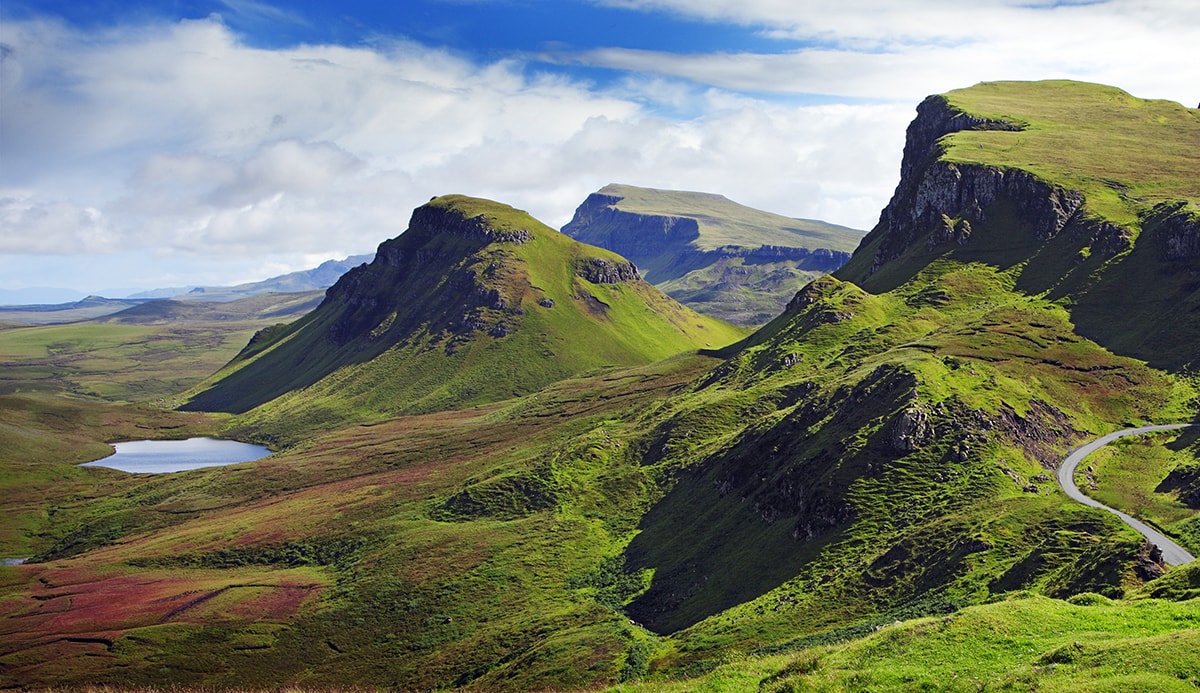 What has informed our curriculum rationale?
National Improvement Framework
The National Improvement Framework and Improvement Plan is designed to help us deliver the twin aims of excellence and equity; galvanising efforts and aligning our collective improvement activities across all partners in the education system to address our key priorities.
The priorities for 2018 will remain as:
Developing Young Workforce
Developing the Young Workforce (DYW) is a seven-year programme (2014-2021) that aims to better prepare children and young people aged 3–18 for the world of work.
This programme builds on the foundations already in place through Curriculum for Excellence.
The headline aim of Developing the Young Workforce is to reduce youth unemployment by 40% by 2021.
Education Working For All, the final report of the Commission for Developing Scotland's Young Workforce, was published in June 2014.
The Government's response to this report was published in the form of the Youth Employment Strategy in December 2014. The strategy includes milestones for the seven-year programme across all sectors, challenging schools, colleges and employers to embrace the recommendations and implement the measures required to effect lasting change. Equality, inclusion and STEM subjects are highlighted as areas of importance with over a third of all key milestones relating to these areas.
The Youth Employment Strategy summarises the ambitions for local authorities, schools and their partners. For schools, these are summed up under the following key themes:
HGIOS 4 underpins effective self-evaluation, How good is our school? (4th edition) will support practitioners and school leaders at all levels to ensure educational outcomes for all learners are improving: